Ex-police officer fined $84k for taking bribe from illegal casino owner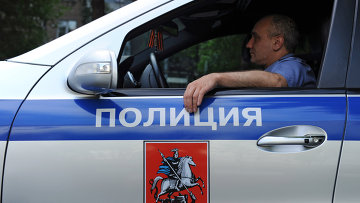 16:46 17/05/2012
MOSCOW, May 17 - RAPSI, Saria Kiut. The Nizhny Novgorod Regional Court has fined a former police officer $84,000 for accepting a bribe and deprived him of his lieutenant colonel rank.
According to investigators, the defendant offered to protect to a businessman's illegal gambling activities in January. The officer demanded 20 percent of the monthly proceeds and 50,000 rubles ($1,500) for January and February for protecting the gambling ring and stopping his rival's activities, the case documents read.
The court fined the defendant 2.6 million rubles, or 45 times the original bribe amount.
He was also stripped of his rank and banned from holding various positions for two years.