Ex-police officer wins $17k from Finance Ministry for overcrowded jail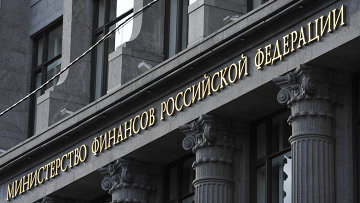 16:42 17/04/2012
YEKATERINBURG, April 17 - RAPSI. A Yekaterinburg resident has won over $17,000 from the Finance Ministry and the Federal Penitentiary Service for being kept in poor conditions in a pretrial detention center for nearly a year. The judgment came into force on Tuesday.
In March 2007, the plaintiff, who is a police officer, was detained on suspicion of a number of crimes and was kept in the pretrial detention center during the investigation.
The police later closed the case against him due to the absence of criminal elements in his acts and the expiry of the statute of limitations.
The former officer then filed a lawsuit with a city court, claiming compensation for moral damage.
According to the plaintiff, he was kept in poor sanitary conditions in the pretrial detention center. The ward was overcrowded. He also asserts that he had to share the ward with defendants charged with grave crimes, which runs counter to the law, the court judgment reads.