Submarine accident killing 20 remanded for review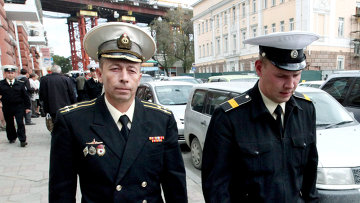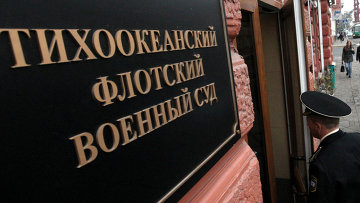 10:09 04/05/2012
VLADIVOSTOK, May 4 - RAPSI. On Friday the Supreme Court's Military Board reversed the acquittal of the Nerpa nuclear submarine captain and petty officer and remanded the case for reinvestigation.
The Pacific Fleet Military Tribunal declared captain Dmitry Lavrentyev and petty officer Dmitry Grobov innocent last October.
"The criminal case has been remanded to the same court to be retried by another panel," reported the Pacific Fleet Prosecutor's Office.
Nerpa was running sea trials in the Sea of Japan (the East Sea) on November 8, 2008, when the Freon-based fire-extinguishing system activated, displacing the breathable air with a mixture of freon and carbon dichloride. The submarine carried 208 people. 20 were killed and 21 were hospitalized.
The defense insists that the blame for the accident should be placed entirely on equipment malfunction: private companies had installed "half-baked" software and hardware. Moreover, the Freon-based gas contained poisonous impurities.