Ban prohibiting prisoners from voting disputed in ECHR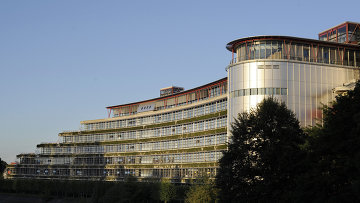 18:00 29/05/2012
MOSCOW, May 29 – RAPSI. The ban prohibiting prisoners from voting has been disputed in the European Court of Human Rights, attorney Igor Trunov, who filed the appeal, told the Russian Legal Information Agency (RAPSI/rapsinews.com) on Tuesday.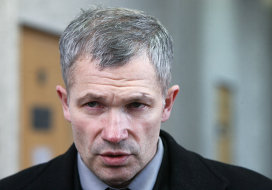 © RIA Novosti, Alexei Kudenko
Igor Trunov
According to the constitution, prisoners are not entitled to take part in the elections.
"At the same time, convicts have the right to vote if they have been released on parole, if they are on probation, or if they have been sentenced to correctional work, or any punishment besides imprisonment," he said. "Thus, the underlying principles of equity and justice are violated."
According to Trunov, the right to vote should only be deprived in specific crimes as a separate punishment. Those crimes would likely deal with politics, such as extremism, he said.
He added that the appeal was filed in the interests of Yevgeny Yartsev, who has been serving a 19-year sentence in a penal colony in the Irkutsk Region.
The appeal states that Article 3 of Protocol No. 1 of the European Convention of Human Rights on free elections has been violated, the attorney said.