Scammers posing as IRS agents target Russian banks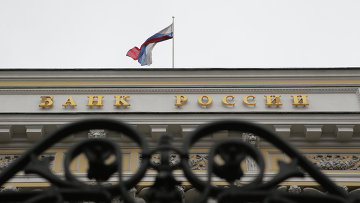 10:21 07/10/2014
MOSCOW, October 7 (RAPSI) – Scammers posing as US Internal Revenue Service (IRS) agents attempted to solicit Russian banks for account holder identity and other account information, Russia's Central Bank said in a press release on Monday.
Scammers emailed requests on behalf of the IRS to banks that have signed FATCA compliance agreements that target tax non-compliance by US taxpayers with foreign accounts, the statement reads. The emails provided a Global Intermediary Identification Number (GIIN) and requested confidential information and financial reports as stipulated by the IRS.
"In this connection, the IRS has published an announcement for foreign financial institutions (FFI) to warn them about the illegal use of its name," the Central Bank said.
The IRS clarified that it does not require FFIs to provide account holder identity, financial information about accounts, or passwords for accessing FATCA via email, fax, text messages or social media. The IRS has created a secure website at the Treasury Inspector General for Tax Administration (TIGTA) to report IRS Impersonation Scams.
"For its part, the Bank of Russia recommends that Russian financial institutions be on the alert when receiving these requests," the regulator said.