Defendant in Nemtsov murder case withdraws his testimony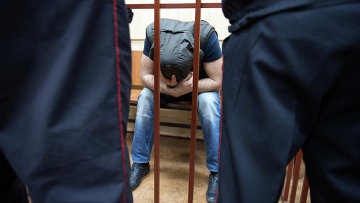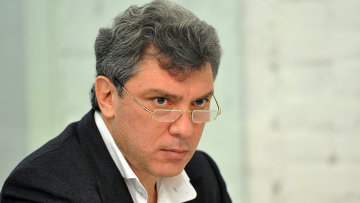 16:33 07/08/2015
MOSCOW, August 7 (RAPSI) – Anzor Gubashev, who stands charged with involvement in the murder of Russian opposition politician Boris Nemtsov, retracted his confession after investigators failed to release his brother, RIA Novosti reported on Friday, quoting his lawyer Musa Khadisov.
Gubashev agreed to confess on the condition that the authorities release all other suspects in the case, but the deal did not go through, Khadisov said. "We have now requested another interrogation, where he is planning to tell how everything really happened," he added.
Gubashev complained of beatings by the police during his arrest, Khadisov noted. "He claims that he was beaten during his arrest in the North Caucasus, rather than at the Moscow investigators' office. He testified in line with a plea bargain, rather than under pressure," Khadisov went on to say.
Anzor's brother Shadid was also arrested in the Nemtsov murder case.
Nemtsov was murdered in central Moscow on the night of February 28. In the 1990s, the politician held a number of high-ranking posts in the Russian Government. In the 2000s, he joined the opposition.
Five suspects were detained in the case, including the alleged murdered Zaur Dadayev, brothers Anzor and Shadid Gubashev, and Khamzat Bakhayev who, according to investigators, provided his accomplices with information and hid them after the murder. The fifth suspect, Temerlan Eskerkhanov is said to have monitored Nemtsov's whereabouts. Investigators have not revealed the suspected role of the Gubashev brothers in the crime.
Dadayev initially testified against himself and all the other suspects, but later retracted his testimony in court.