Former Russian regional MP gets 3.5 years in prison for fraud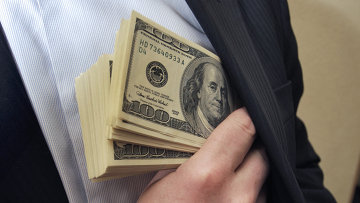 14:47 25/05/2016
MOSCOW, May 25 (RAPSI, Diana Gutsul) – Former MP of the Varnensky village in the Chelyabinsk Region, Sergei Novikov, has been sentenced to 3.5 years in prison for large scale fraud, the Investigative Committee's regional department reported on Wednesday.
A court has found Novikov guilty of committing fraudulent activity and ruled him to pay 46 million rubles ($686,000) to 44 victims.
According to court, in 2011-2014 Novikov as an employee of the organization that was giving away credits to local residents was not transferring money to people who have signed off for the credits. He also used money of his victims to return with interest, but did not return the funds back.