Moscow court to review Prokhorov's defamation lawsuit against Navalny on June 26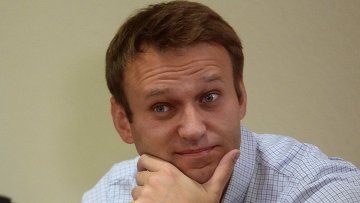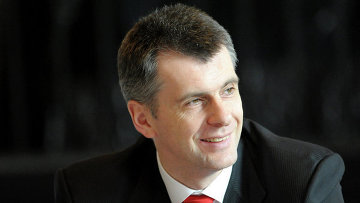 11:20 07/06/2018
MOSCOW, June 7 (RAPSI) – The Lyublinsky District Court of Moscow will hear a defamation lawsuit filed by billionaire Mikhail Prokhorov against politician Alexey Navalny on June 26, RAPSI correspondent reports from the courtroom.
The lawsuit concerns a video statement made by Navalny alleging that Prokhorov bought an overpriced villa in Italy from ex-Deputy Prime Minister of Russia Alexander Khloponin.
Businessman asked the court to make Navalny refute his statements, publish the court ruling on his website and recover one ruble from the defendant ($0.01).
"We are not against freedom of speech and don't ask to delete the video, we ask to publish the court ruling on the same webpage," Prokhorov's lawyer Timofey Gridnev said.