Former Urals sports official convicted of bribery to be released on parole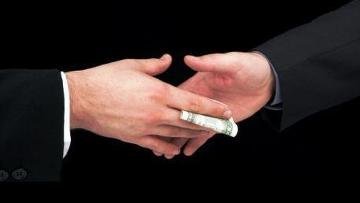 13:59 16/10/2018
MOSCOW, October 16 (RAPSI) – The Metallurgichesky District Court of Chelyabinsk, a city in the South Urals, has granted parole for the former regional minister of physical culture, sports and tourism Yury Serebrennikov convicted of taking over 35 million rubles ($534,000) in bribes, the court's press service has told RAPSI.
Serebrennikov has been sentenced to 5 years in prison. Additionally, he has been fined 150 million rubles ($2.3 million).
According to investigation, between 2011 and 2013, the defendant received 2.8 million rubles from a handball club director and 27.7 million rubles from intermedia of a hockey club director seeking to include their clubs in a list of teams having a right to financial support from the regional budget.
Moreover, in 2012-2013, he received a 3.7-million-ruble bribe from a basketball club director and 800,000 rubles from an American football club coach, investigators claimed.