Ex-regional penitentiary official put under house arrest on allegations of bribery, fraud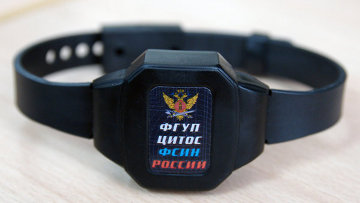 16:59 08/02/2019
MOSCOW, February 8 (RAPSI) – A former chief of the Federal Penitentiary Service's Lipetsk Directorate has been placed under house arrest on allegations of bribery and insurance fraud, the Investigative Committee's regional department reports Friday.
A court has ordered house arrest for the former penitentiary official until April 5.
According to investigators, in 2016, he received a 1.5-million-ruble bribe from a director of the Usmansky plant oil plant through his deputy. For this consideration, state contracts on the delivery of 500 tons of vegetable oil worth over 35 million rubles (over $530,000) to penitentiary facilities have been signed with the bribegiver.
Moreover, investigators revealed elements of insurance fraud allegedly committed by the defendant in 2013, the statement reads.
He could face up to 15 years in prison if convicted.