Financial expert gets 2.5 years for $2 mln embezzlement from Russian bank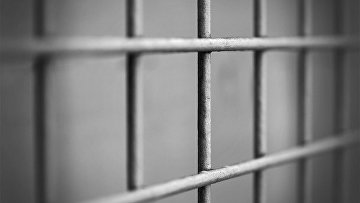 17:56 11/03/2019
ST. PETERSBURG, March 11 (RAPSI) – Financial expert and former co-owner of the British Portsmouth Football Club Vladimir Antonov was sentenced to 2.5 years in penal colony for involvement in embezzling 150 million rubles (over $2 million) from Russia's Bank Sovestky, the United press service of St. Petersburg courts told RAPSI Monday.
Additionally, he was fined 300,000 rubles, the statement reads.
According to case papers, the businessman, ex-president of Bank Sovestky Stanislav Mitrushin and several other accomplices issued a 150-million-ruble credit on behalf for a sham company. The defendants were not going to pay the loan.
Antonov has pleaded guilty in full.
Three other defendants received suspended terms, one more was sentenced to 1.5 years in prison. Mitrushin has been put on the international wanted list.