Moscow Metro embezzlement case defendant put on international wanted list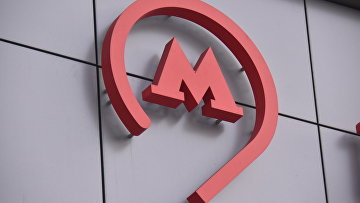 13:43 14/03/2019
MOSCOW, March 14 (RAPSI) – Alexander Heller, a defendant in a criminal case over 850-million-ruble embezzlement (about $13 mln) from the Moscow Metro state unitary enterprise, has been put on the international wanted list, the Russian Investigative Committee's press service reports Thursday.
Investigators believe that Heller has fled Russia, the statement reads.
Probe into the case has been already completed. Indictment is expected to be approved by prosecutors soon.
According to the investigation, between April and July 2015, CEO of Auto Sell Gyulya Kogan along with Heller and other accomplices stole over 850 million rubles reserved for paying for advertising spaces from the Moscow Metro.
Kogan is currently reading case papers with her defense.