State Duma passes bill on Financial Ombudsman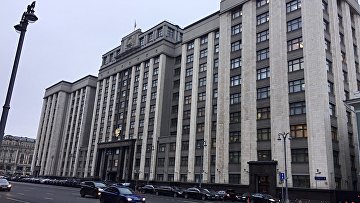 14:59 24/05/2018
MOSCOW, May 24 (RAPSI) – The State Duma has passed in the third and final reading a bill introducing a new position of ombudsman for protection of financial services' consumers.
The authors of the bill believe that the document would establish an efficient system of pre-trial mediation between consumers and providers of financial services.
The bill was passed in the first reading back in 2014 and has been amended on several occasions since that time.
According to the document, the ombudsman is to be appointed by the Central Bank's board for a 5-year term. The commissioner is to review applications against financial organizations filed by Russian citizens, where the disputed amount of money does not exceed 500,000 rubles ($8,100). In addition, the commissioner is to review cases related to violation of insurance procedures. All cases are to be reviewed for free and may be filed in a digital format.