Penal service says Moscow pretrial detention centers overcrowded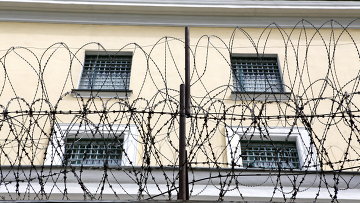 13:17 21/01/2015
MOSCOW, January 21 (RAPSI) – The capacity of Moscow pretrial detention centers has been exceeded by 23.5 percent, Interfax reports on Wednesday citing Anatoly Tikhomirov, head of the Moscow department of the Federal Penitentirary Service.
"We've been working to reduce the number of suspects, defendants and convicts in these centers, and this work has produced the first results. Overcrowding was reduced by 5.2 percent from 28.6 percent last year," Tikhomirov told the press.
He added that there are 10,686 inmates in centers that were built for 8,657 people, and that folding beds are issued to inmates at night.