Embezzlement schemes become more sophisticated - Bank of Russia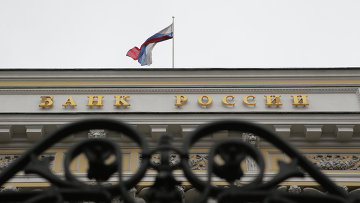 16:30 19/07/2016
MOSCOW, July 19 (RAPSI) – Schemes of embezzling funds are becoming more and more sophisticated, Artem Sychev, deputy head of the Bank of Russia's Chief Directorate of Information Security and Protection, announced on Tuesday.
According to Sychev, offenders apply best practices in modernizing the ways and means for theft and modify their technologies.
Moreover, the Bank of Russia has released the first annual report by the Center for Monitoring and Response to Computer Threats in the Credit & Financial Sector (FinCERT) established last year to fight cyber crime.
FinCERT in the report integrated data on most popular schemes of cyber crime, ways of crime prevention, gave recommendations on avoiding danger.
Between June 2015 and May 2016, FinCERT fixed over 20 serious cyber attacks at banks' payment systems. During these attacks offenders attempted to embezzle 2.87 billion rubles. FinCERT along with law enforcement agencies prevented embezzlement of 1.5 billion rubles. Twelve criminal cases have been launched.
According to the report, the most popular kinds of cyber fraud are circularization of infected emails and theft via SMS messages.