Russian prosecutors detect 30,000 violations against nature in 2.5 years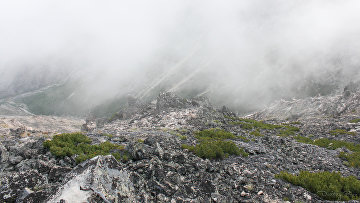 11:45 31/10/2017
MOSCOW, October 31 (RAPSI) – Prosecutors revealed 30,000 violations of law on specially protected natural areas in last 2.5 years, Russia's Prosecutor General Yury Chaika announced on Tuesday.
Among the detected violations were illegal logging, poaching, unauthorized land grab, and environmental pollution, Chaika said during the meeting concerning execution of nature reserve legislation.
Prosecutors have filed nearly 5,000 lawsuits with courts seeking to recover 132 million rubles in damage caused to unique natural complexes. About 180 criminal cases have been opened based on prosecutors' materials. Moreover, more than 1,000 websites selling Red Book species have been blocked on prosecutors' request, he noted.
According to the Prosecutor General, results of prosecutors' inspections disclosed a low level of investigations into crimes in this field.