Fifteen cases against businessmen closed aided by ombudsman Titov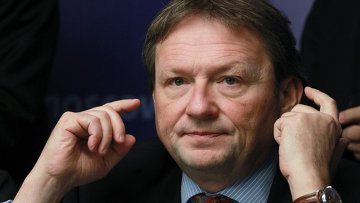 16:51 21/05/2018
MOSCOW, May 21 (RAPSI) – Russia's business ombudsman Boris Titov has secured termination of fifteen criminal cases against entrepreneurs in the pre-trial stage, according to the ombudsman's website.
From May 2017 to May 2018, Titov received 3,000 applications over prosecution of businessmen. The rate of such complaints has increased from 23.5% to 35.3%, the statement reads.
In total, the ombudsman contributed to the closure of 15 cases against businessmen, varying a preventive measure of 30 defendants and reclassification of charges in 4 cases. Currently, he is working on 800 applications, the ombudsman's press service says.
In October 2017, Titov claimed that the number of detained defendants in business crime cases had increased.